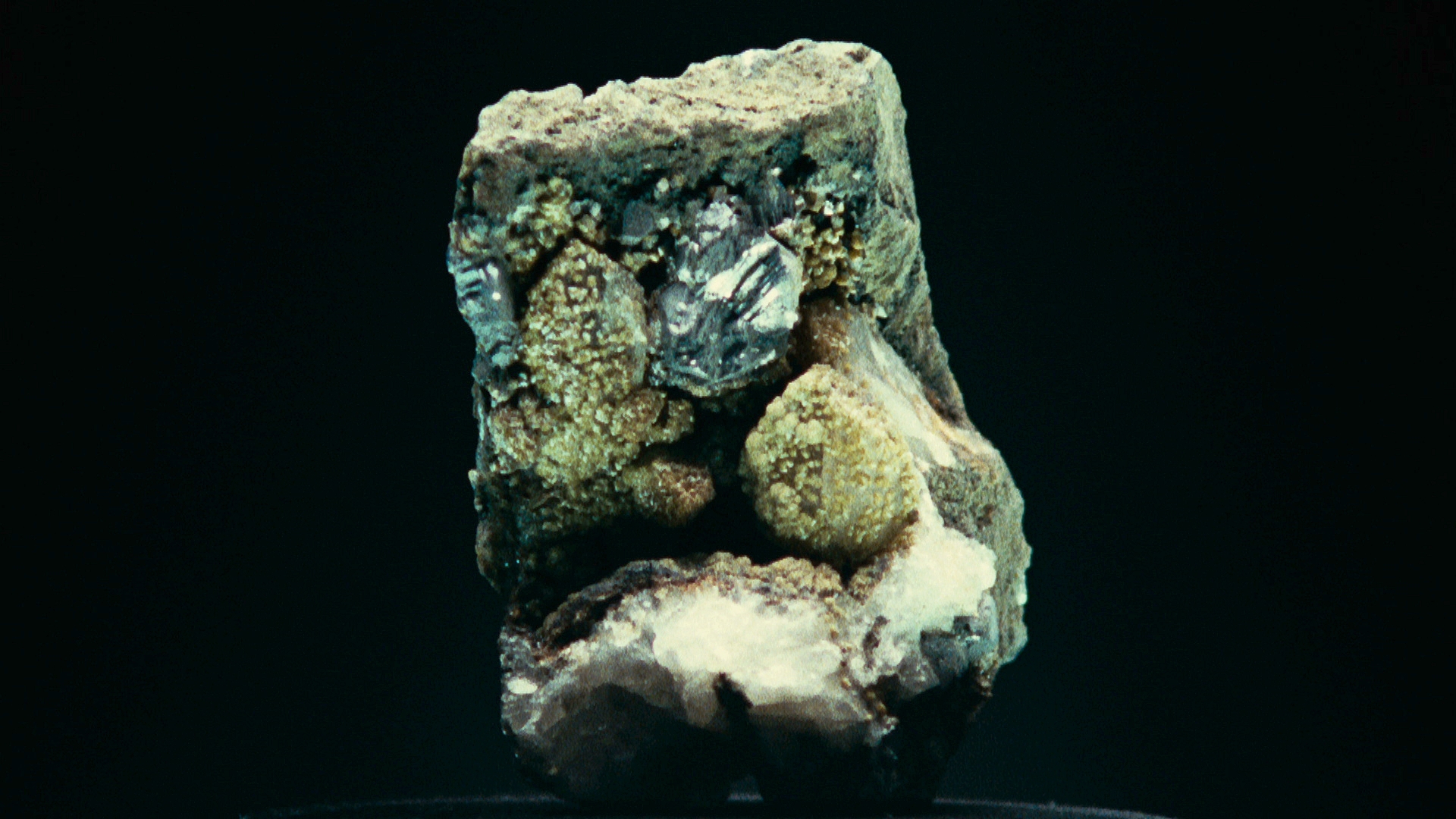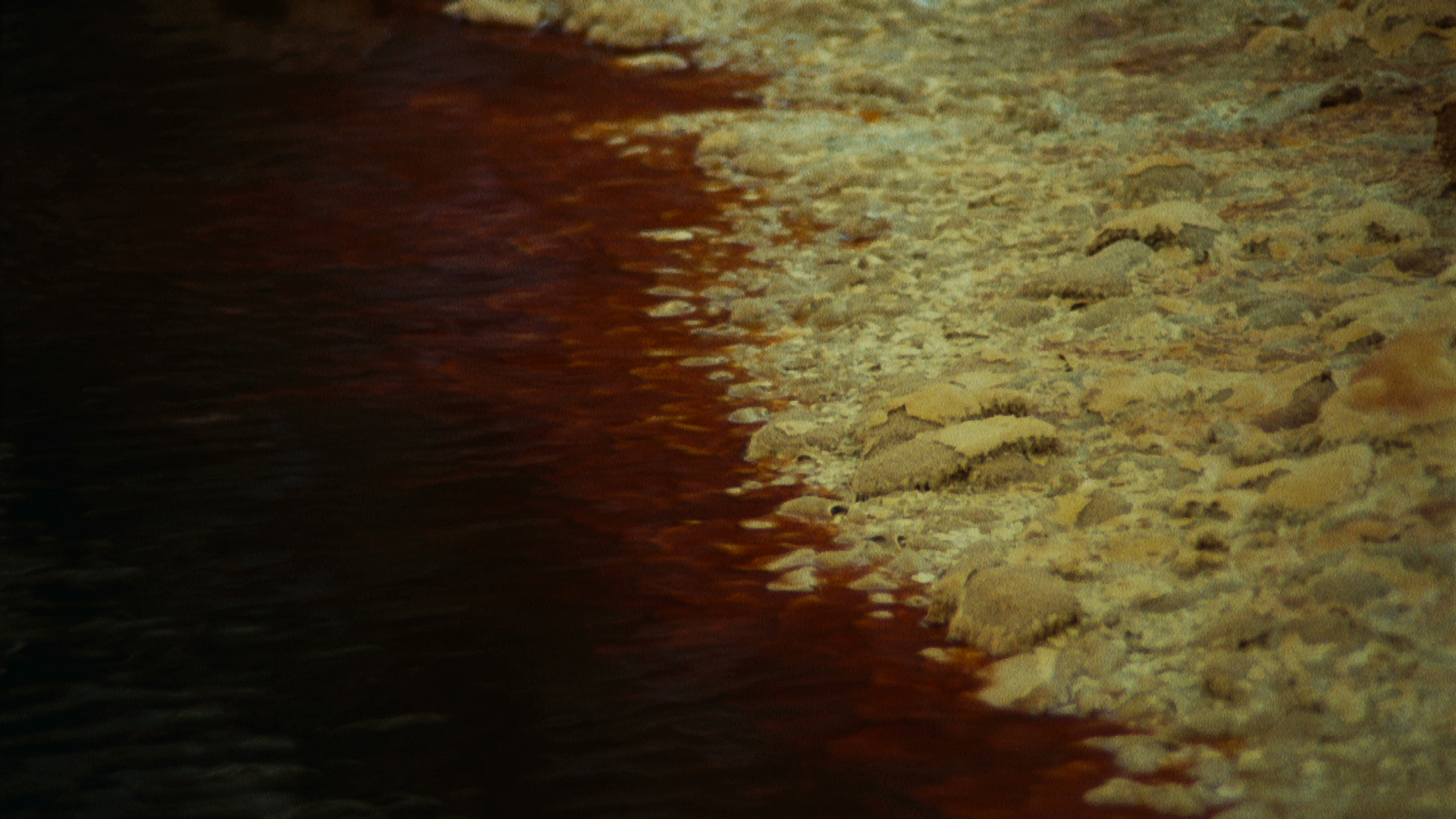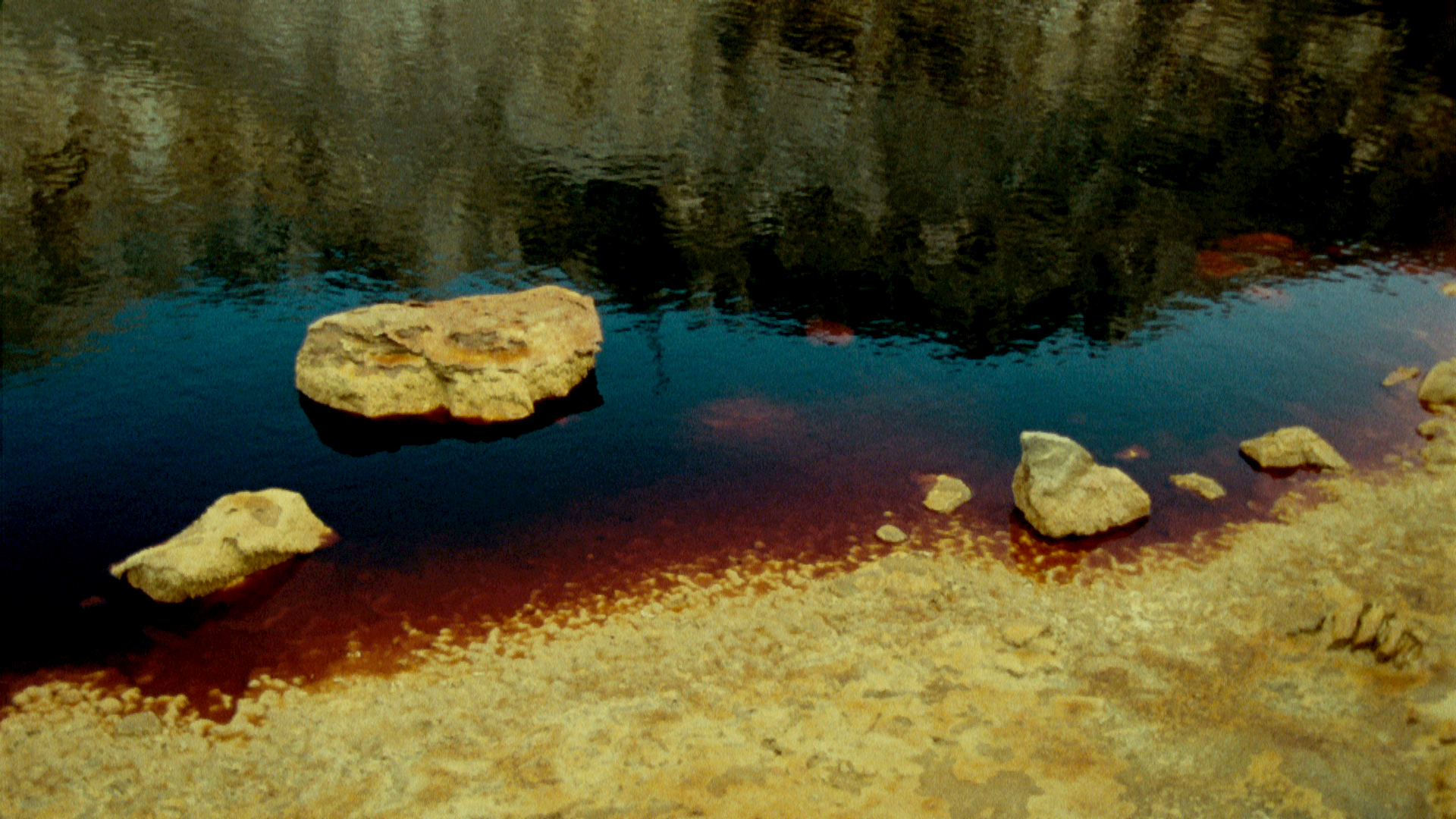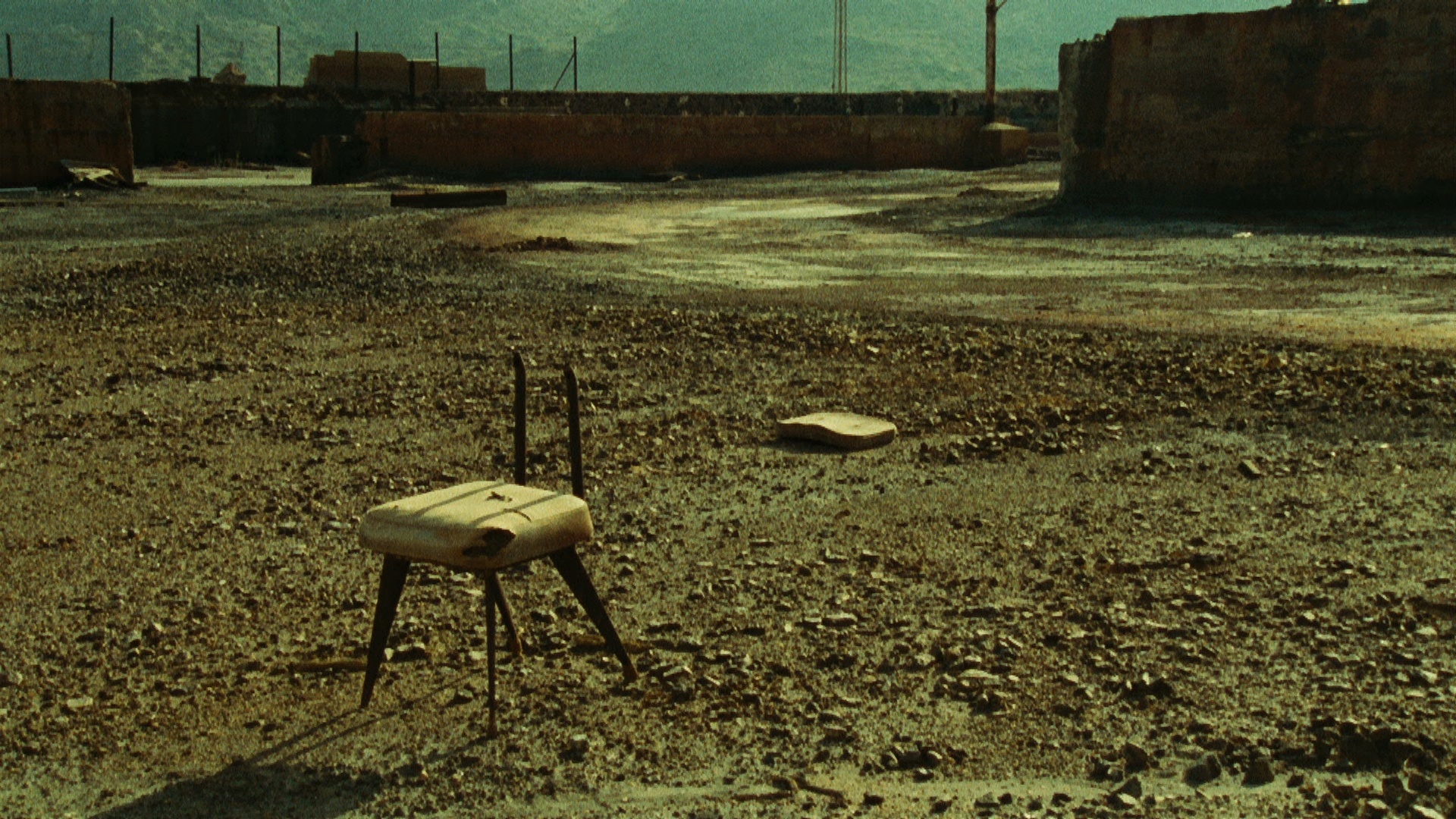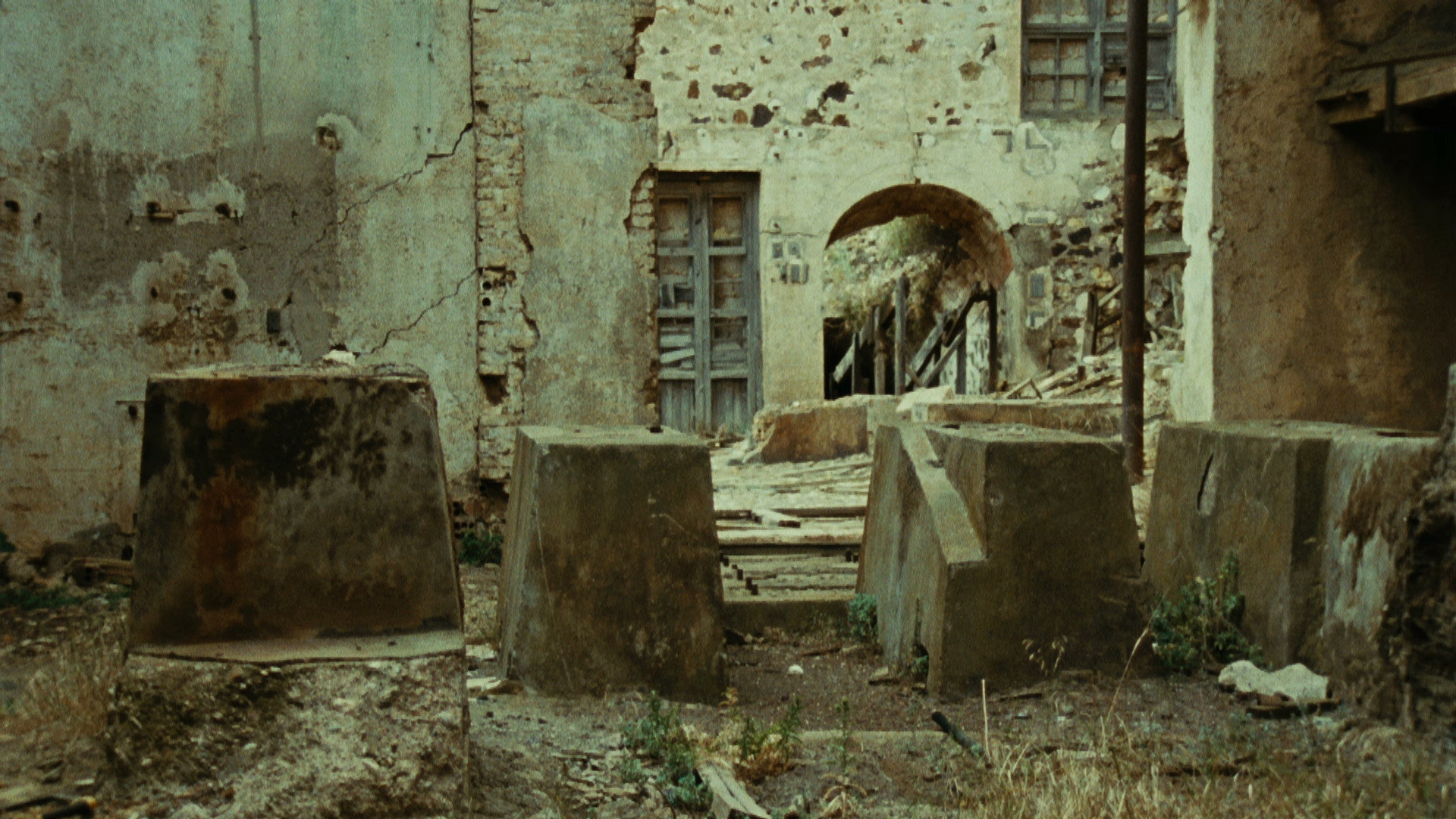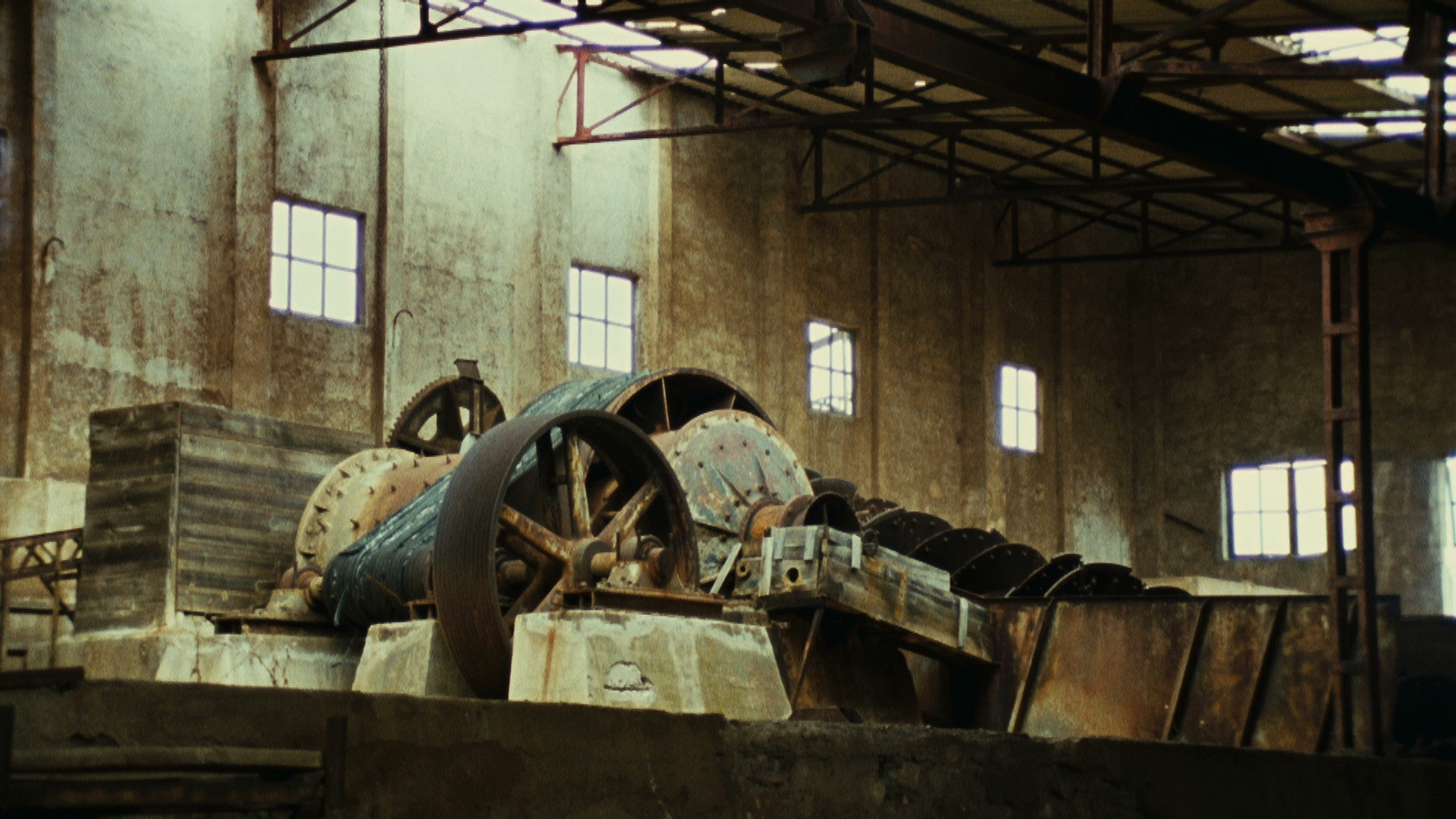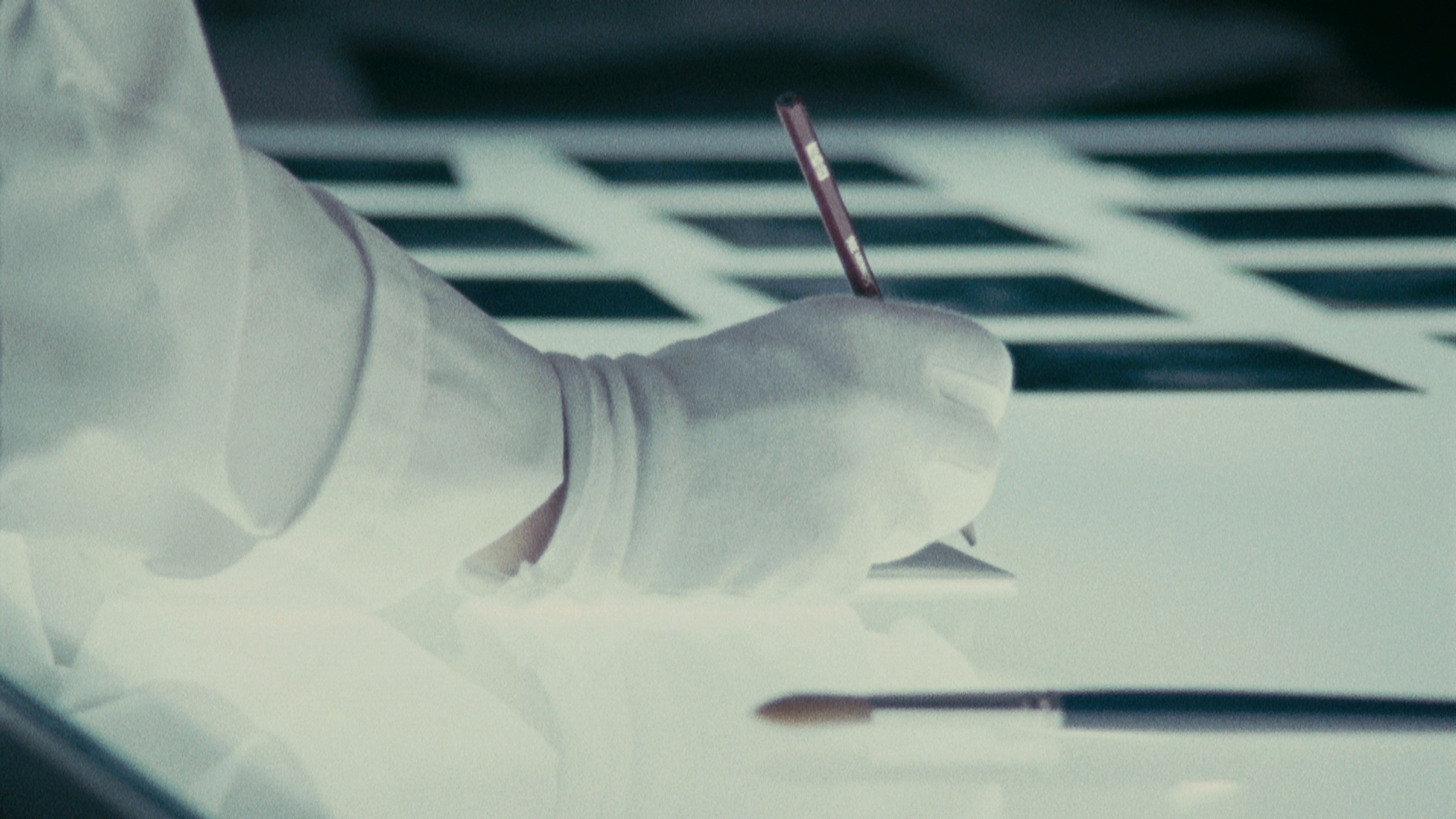 "We do not remember, we rewrite memory as much as history is rewritten."
(Chris Marker, Sans Soleil, 1982)

Amnesialand, 2010, Super 16mm transferred on Blu-ray, single channel installation, 21 min.
Are archives places of remembering or rather of forgetting? Does their content tell the truth or just one's story? Whose story? Is the so-called collective memory dependent on visual imagery, and in which direction do these images reflect our memory – forwards or backwards? In Amnesialand (2010), his latest work originally conceived for Manifesta 8 in the region of Murcia in southeast Spain, Stefanos Tsivopoulos takes a photographic collection found in the public archives of the port city Cartagena as starting point for a poetic investigation on the questions of memory and forgetting, on the role that images play in the construction of history, and their relation to reality and historic truth.

The installation consists of two parts: An image dies when the gaze that lights on it has disappeared (2010) – a slide installation on three projectors of 120 archival photographs of early 19th century interiors – and the film Amnesialand (2010) that is composed of archival material from different resources and Tsivopoulos' own video footage shot in the region. It is accompanied by a script combining fictional and factual information in form of a dialogue between a female and a male character that speculate about a mysterious event that is said to have caused a state of collective amnesia.
Excerpt from the essay "Recalling the archive – on Amnesialand" by Eva Sharrer